Cake yoghurt ( Ibrahim, Lilou)
Ingredients and quantities
1: one cup
2: one cup of yoghurt
3: three cups of flour
4: one cup of oil
5: two cups of sugar
6: one pack of baking powder
7: one pinch of salt
Instructions
Step one : pour the yoghurt,the sugar, the flour and oil in bowl.
Step two : add a pinch of salt and the baking powder.
Step three : mix.
Step four: pour in a cake pan.
Step five : bake 20 minutes at 180°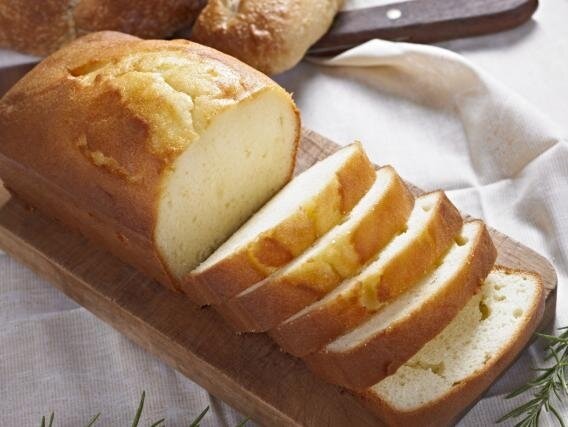 steep one : pour 3 pw in a bow
steep txo : add the flour ,sugar
steep three : a vanilla sugar ,2 eggs
steep four : and a mix add a cake pour
steep five : and balse 25 min termostat 180 °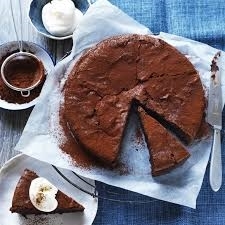 Ingredients
chocolate, sugar,flour, butter, 3 eggs, baking powder
Equipment
bowl, cooking pan
Recipe
- melt chocolate and butter, and simmer
- preheat the oven at 180° for 10 mn
- mix the baking powder with the flour, add sugar and eggs
- add the chocolate and mix with the flour
- put the dough in a cooking pan
- bake 30 mn at 180°
enjoy !
step one :three eggs
ingredient:
step two :300 grams to milk
step three : 150 grams to meltite butter
step four : 750 grams to flour
step five : 2 pack to baking powers recipe:beignets
step six : 60 grams caster sugar
step seven : 1 a pinch of salt
step heigth : 600 grams to oil
step nine : grams to ice cream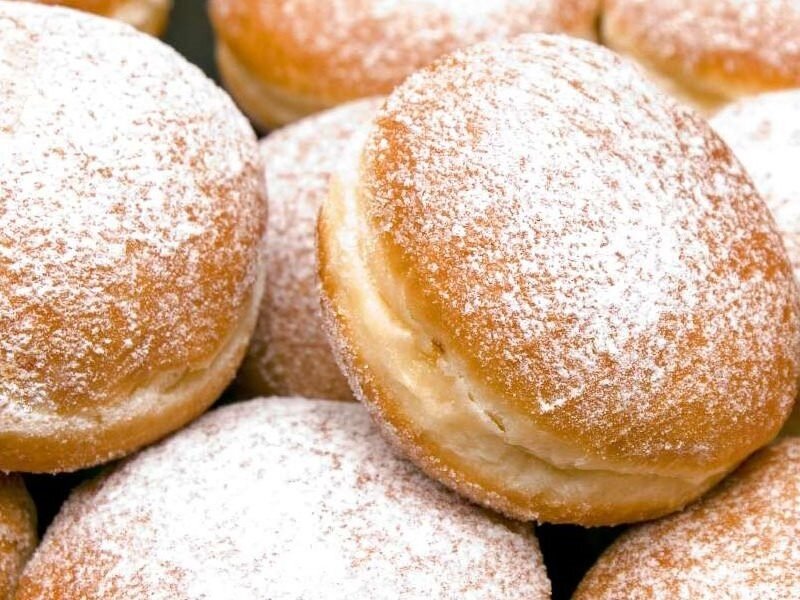 Ingredients:
1litre milk
500g flour
5eggs
1pinch salts
3tablespoon oil
1 pack of vanilla
step1:add flour in the salad bowl
step2:add eggs
step3:pour milk
step4:mix the dough
step5:add oil
step6:mix
step7:leave for one hours,the dough is ready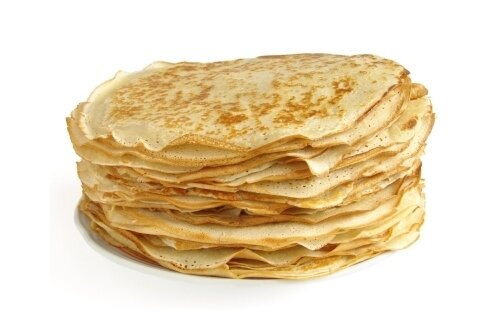 ingredient
to make pancakes you need
two eggs,150 ml of milk
one teaspoon of vanilla,flour
one teaspoon of beking pouder,2table spoons of sugar
one pinch of salt,butter or oil
1) in big bowl,mix the 2 yellow of the eggs and the milk and add of ingredient
2) beat the blanks in snow and them to the preparation
3) cooked in a small hot bottered pan 1 minute from each side
4) the edge must be golden and small bubbles must be formed on the pancakes is the time to return it
bon appetit :)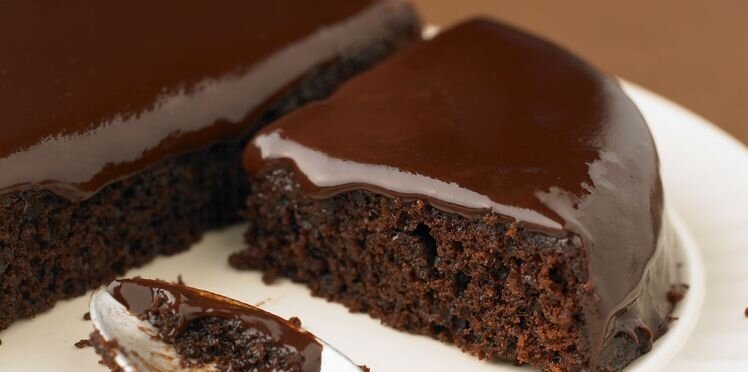 chocolate, sugar, ilour, butter, 3eggs, 1 bakeing, pouder,
necipe:
1: melt the chocolate and butter
2: preheat the ovenat 180° for fomn
3: mix the baking pouder with the flour, add sugar and eggs
4: add chocolate and mix with the flour
5: put the mixhue in a cake pan
6:bake 30mg at 180°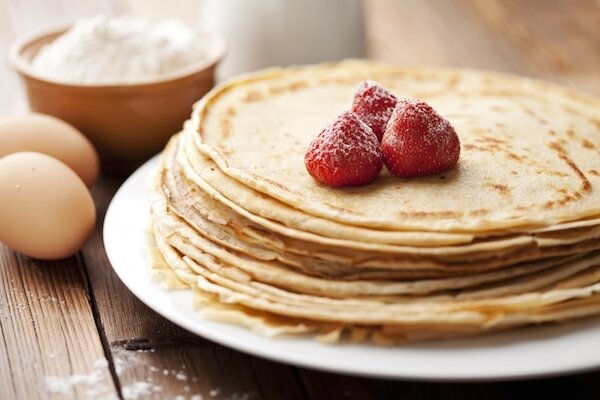 recipe
add 2 eggs . mix the dough ,pour the meldred butter .
add the milk and mix the dough in the fryng pan .
cook the crepes on each hide
ingredient
flour ,125g
eggs,2
milk,30cl
baking powder ,1/2
meldred butter
Ingrédients:1/2 L milk3 eggs250 g flour2 tablespoons oil1 pinch salts2 tablespoon whater
Dough:
Step 1:Add the flour in a salad bowl.Add the eggs.
Step 2:Add the oil,the salt and milk.Mix the dough with a spoon.
Step 3:Add the milk.
Step 4:Pour the dough in the pan.
Step 5:Cook on each side.